Handmade Blank Book Small- Fabric Covers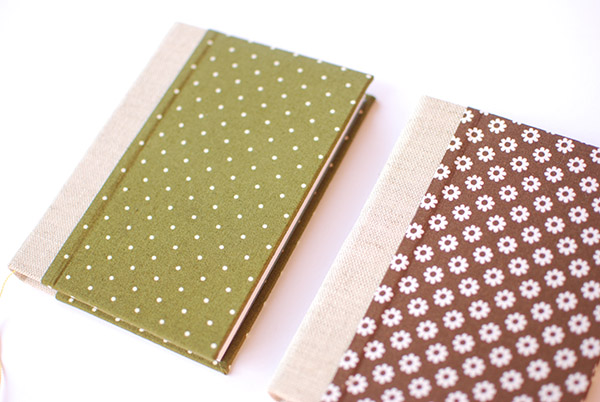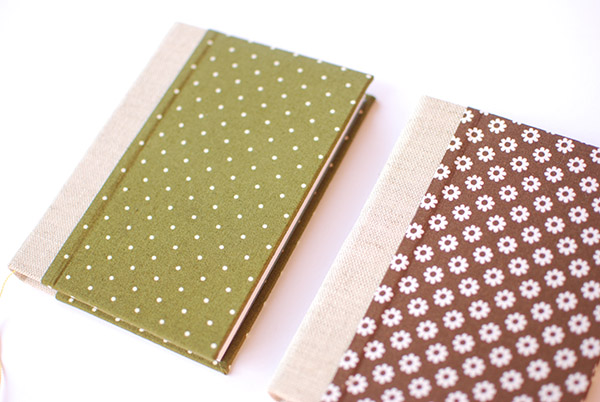 Handmade Blank Book Small- Fabric Covers
Same great little book as the "Handmade Blank Book Small" but instead of using paper for the covers, I'm using fabric. The fabric is reinforced with Japanese Kozo paper which makes it a very strong and durable book cover.

This book is made from 98 lb (160 gsm) mixed media paper, acid free (thick paper). You can use pretty much any medium on it and it won't bleed through, acrylics, watercolor, pen and pencil. I handcraft every piece of these books, measuring, cutting, folding, binding, and gluing. Every one of them is custom made to your color preference. You can choose the cover fabric, the spine color, string bookmark color, and endpapers color. These books are great for secret messages, quick notes, small masterpieces, polaroid film storage, slow days at work, giving as presents, making list, and so much more.

The book measures 4.5 length, 6.25 height, & 3/4 inch width.
80 pages

Please note that it's just me making these books so allow 1-2 weeks to ship. I will begin constructing the book as soon as I get the order and ship out when complete. If you have any questions about color selection or what else this book can be used for, please feel free to contact me through my contact tab on this website.