Handmade Blank Book Large- Fabric Covered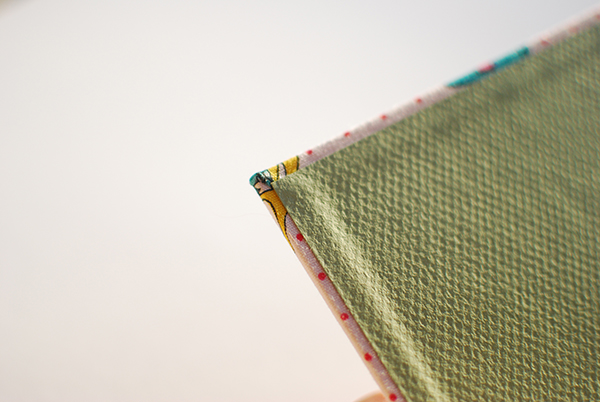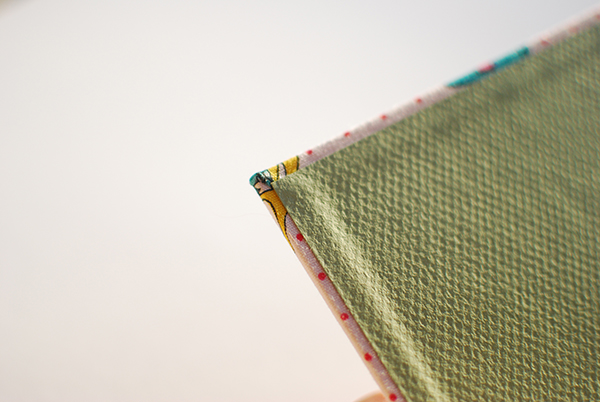 Handmade Blank Book Large- Fabric Covered
This book is made from 98 lb (160 gsm) mixed media paper, the paper is acid free. This is the larger version of books I make. You can use pretty much any medium on it and it won't bleed through, acrylics, watercolor, pen and pencil. I handcraft every piece of these books, measuring, cutting, folding, binding, and gluing. Every one of them is custom made to your color preference. You can choose the cover paper color, the spine color, string bookmark color, and endpapers color.
These large books are great for doing sketches/drawings/paintings in, writing about your day or someone else, great for trip itinerarys, perfect for making list, like a list of the things you rock at, a list of your best friends and their traits, a list of your favorite foods, any list really! And just in case you are anti list, this book is also appropriate for that.

The book measures 6.25 length, 9.25 height, & 3/4 inch width.
80 pages

If you have any questions about the way this book is crafted, what colors you should choose if you are unsure, additional information of any kind, please contact me via my contact tab on this website.